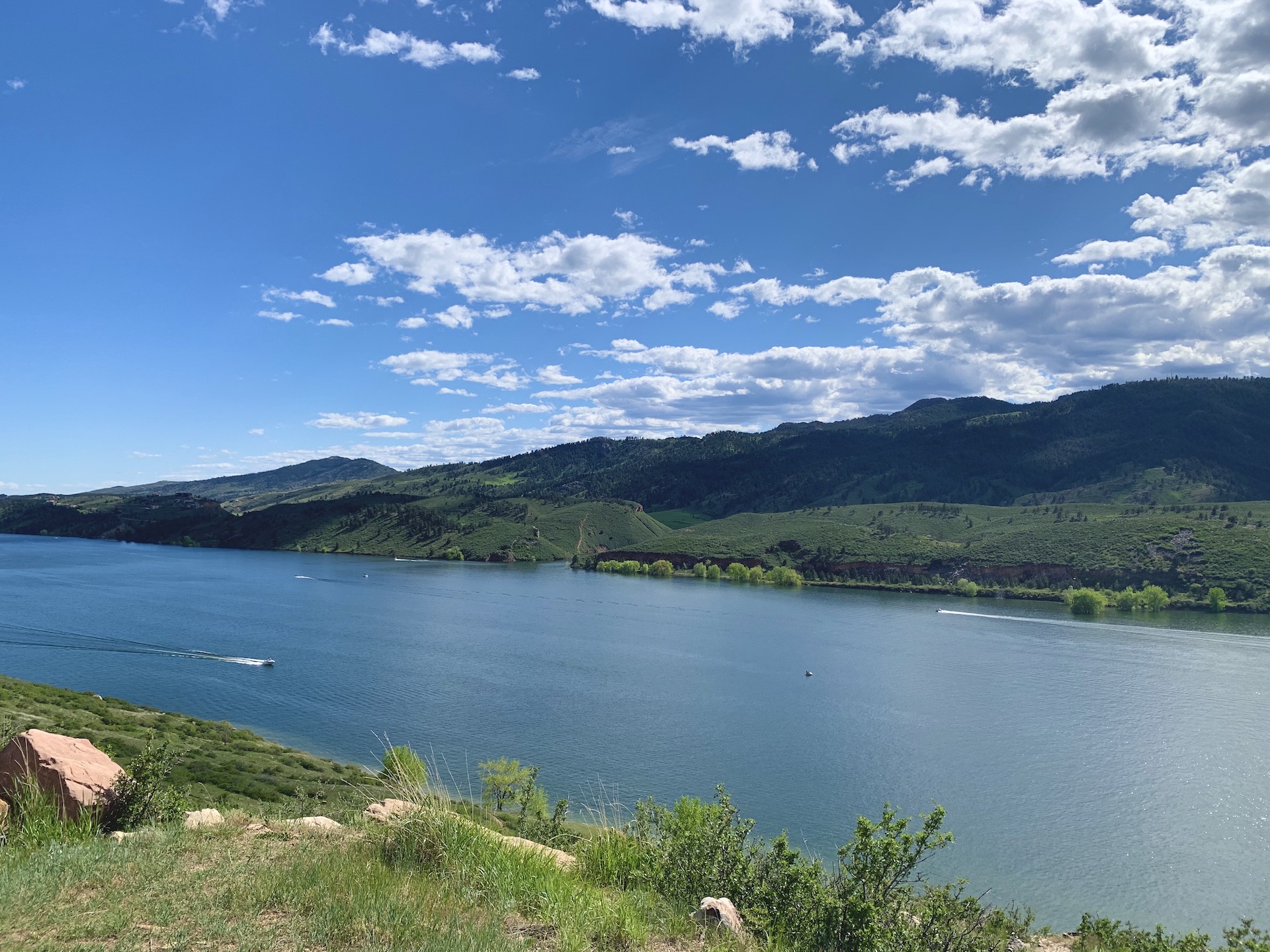 I direct the SIGNAL (Situated Grounding and Natural Language) Lab at CSU, where we study the understanding of linguistic and situational context using computational, formal, and simulation methods.
My major research projects are listed below. Broadly, I use simulation and multimodal methods to research human language understanding, communication, and cognition in a computational context, and have applied these methods to questions in HCI/HRI, linguistics, spatial reasoning, and data exploration, among others.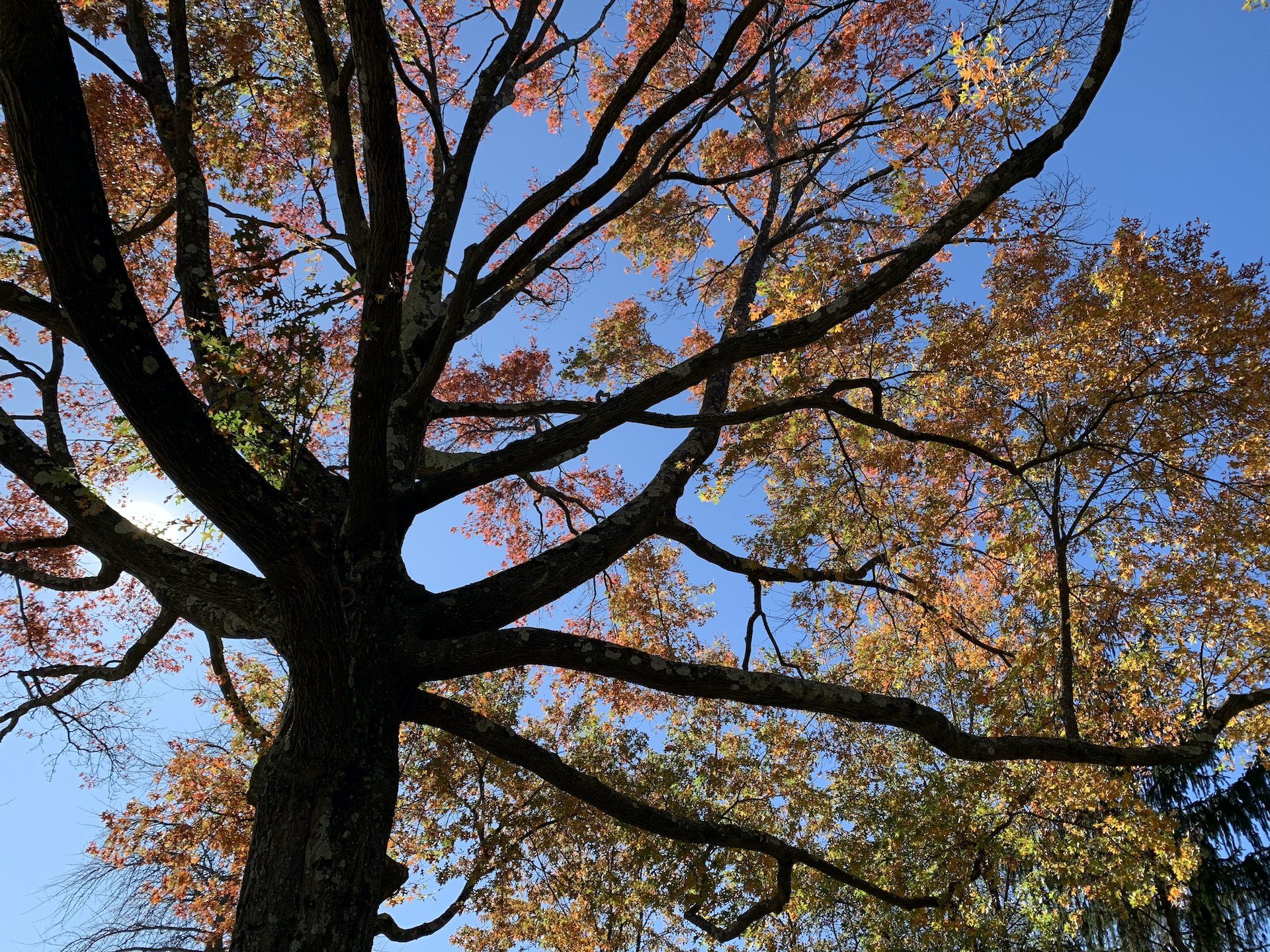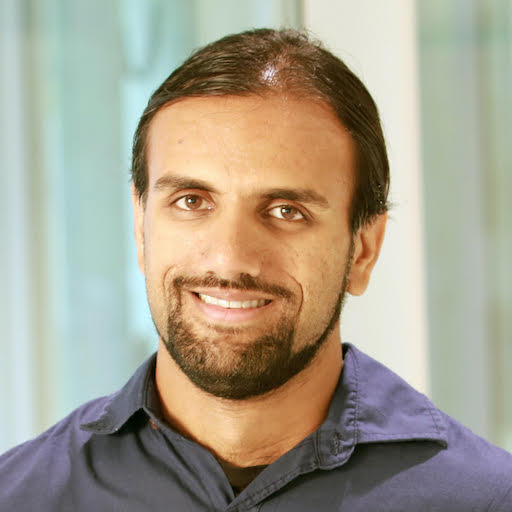 I got my Ph.D. from Brandeis University in 2017, followed by a three-year postdoc leading lab research on the DARPA-funded Communicating With Computers program. I also have an M.A. in Computational Linguistics from Brandeis (2013) and a B.S. in Computer Games Development from DePaul University (2010). I've worked in various aspects of AI, linguistics, defense, gaming, and education for a number of years.
As an academic, my research revolves around using computational models of intelligence to tell us more about human intelligence, and how our methods of perceiving and interacting with the world determine how we communicate about it.
I currently live in Fort Collins, CO, but I've previously lived in Maryland, New Mexico, Chicago, Ohio, and most recently, Boston, MA, where I began my academic career. When not practicing computational shamanism, I run long distances, play heavy metal guitar, and enjoy pretending to be an author and a chef. Here are my two cats, Hex and Bilbo.
I'm always eager to hear from potential students and collaborators, so drop me a line below!
Before you send your message, please go to this page. Please put the name of my fat cat somewhere in your message so I know you read this.